Announcement: The 80/20 with ParetoHealth Podcast is now live!
We're excited to launch our new podcast, 80/20 with ParetoHealth. It's a bi-weekly chance for Pareto's leaders to discuss the ins and outs of the health insurance industry, sharing their insights (and occasional hot takes) about the ways that the world is changing. Our two Andrews – Cavenagh and Clayton (CEO and President of ParetoHealth) – are the show's hosts, but there's a lot more on the docket. 
We're also excited to give our Members, Consultant partners, and other thought-leaders a chance to tell their stories: every one of them has had a unique journey and we want to hear about it. 
We talk a lot about our mission to change the world of employee health benefits, and that's always been our main focus. But the people who have joined us in that mission, who have made the whole thing possible, they also deserve time to shine, and that's exactly what they do on every one of these episodes. 
So, check out our pilot episode here. Cavenagh and Clayton talked about fully insured healthcare and why it's probably the worst choice for small and medium businesses – deferred, not insured is the main takeaway from that one. 
Then they had a chat with Austin Madison from Hub International.  He shared what led him to becoming a key player in the health benefit space. The discussion includes baseball, having too much fun in college, and something that must have been a misunderstanding about GPA.
To wrap it up, they shared some insights about how you can tell if an insurance broker is... a little bit off the ball? Lacking in insight? How to put this diplomatically... fine, a knucklehead. 
80/20 with ParetoHealth is the perfect podcast for insurance industry deep dives, Consultant partner stories, and a little bit of gentle roasting. 
You're going to want to subscribe. 
What's New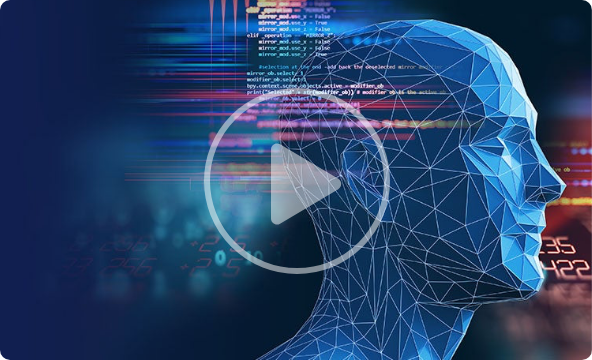 Webinar
Summer Virtual Events 2022