How 2023 Will Change Health Benefits, and What You Can Do about It
As we approach the new year, now is the right time to review the healthcare trends likely to impact your employee benefits. This can be daunting, so we've gathered the data for you.
Let's dive right in.
The 2023 Global Medical Trends Survey reports that the cost of healthcare on a global level will increase at the highest rate in 15 years1. In North America, the Segal Group predicts that health insurance premiums will increase by 7% or 8% rather than the usual pace of 6% per year2. The survey cites inflation and increased healthcare utilization as the driving forces.
As we emerge from the COVID-19 pandemic, insurers are concerned about consumers' shifting relationships with healthcare. Many postponed care during the height of the pandemic, so utilization is higher than usual, as patients return to the doctor for more than just an annual checkup and face the consequences of delayed care.
Seventy-five percent of insurers polled said they are concerned about providers overreacting and recommending too many services. But that's not all. Fifty-two percent worry about their members' health habits, and 50% cited the underuse of preventive services as a cause of rising costs.1
A 10% increase in overall prescription drug costs is another troublesome circumstance facing employers, mainly driven by medical innovation. Expensive drugs like gene therapies and new HIV treatments emerged on the market this year (which our CEO Andrew Cavenagh predicted in his first blog post). These drugs provide life-altering benefits to those who receive them, but the release of generics, which would help to control market costs, has not kept pace2.
The Inflation Reduction Act will allow Medicare to negotiate the prices of ten common drugs, which will bring some relief to consumers. Still, this changes the economics of certain drug products, and insurers will look to any savings as opportunities to build in profit. In turn, you can expect pharmaceutical companies to hike prices for private insurance companies2.
Employers will have to balance increasing costs with salary demands—all in the midst of a possible recession. In addition, the labor market remains fairly tight, and rising healthcare costs may eat into the funds needed to offer competitive salaries.
Coverage gaps may impact employers' Diversity, Equity, and Inclusion (DEI) initiatives, as certain gaps, such as fertility treatments, midwives, and HIV/AIDs treatments, tend to be more statistically prevalent among specific segments of the population. However, as noted in the survey report, "Employers have an opportunity to work with their consultants and brokers to bridge these coverage gaps and help deliver more equitable health outcomes across different employee groups."2 Bridging coverage gaps always has an associated financial cost. Still, employers may have difficulties hiring and retaining employees when they ignore these gaps.
It is not all bad news. The No Surprises Act was enacted this year, and early indications are it effectively reduces unexpected out-of-network hospital charges2. Telehealth is also becoming increasingly valuable; it was ranked as the second-best cost management tool, gaining traction from last year1.
Other key findings are that cancer is the number one condition affecting medical costs, followed by musculoskeletal and cardiovascular disorders. Mental and behavioral health disorders are ranked the fourth most common by incidence and claims and are expected to keep climbing1.
So, what should employers do with this information?
If you're worried that members are underutilizing their primary care and preventive services, find ways to incentivize the use of those benefits. Since mental and behavioral health claims are on the rise, make sure your benefits provide these resources at the best value to your employees. If there are gaps in your coverage, especially if they relate to DEI initiatives, address them to prevent future hiring issues and legal troubles. Overall, think about how to personalize your benefits to meet the specific needs of your employees.
Stop "just" buying insurance and start delivering great healthcare benefits and resources to your employees.
To mitigate increasing prices, employers should prioritize cost-containment solutions. Fortunately for you, cost containment has been our focus since ParetoHealth's inception. We believe it's crucial to know where your healthcare dollars are going and analyze trends to ensure that you are spending wisely while not compromising access or quality of care.
If you're fully insured, and don't have visibility into your claims data, now is the time to change that. Being self-insured and part of our captive allows you to make customized, long-term strategies to help weather the blows of inflation and medical trends.
Start the new year right. Learn more about making the essential switch here.
References
1. WTW. (2022). 2023 Global Medical Trends Survey. Retrieved from https://www.wtwco.com/en-MY/Insights/2022/10/2023-global-medical-trends-survey-report
2. Payne, D. (2022). What will happen with health costs in 2023? Kiplinger. Retrieved from https://www.kiplinger.com/personal-finance/inflation/605084/what-will-happen-with-health-costs-in-2023
What's New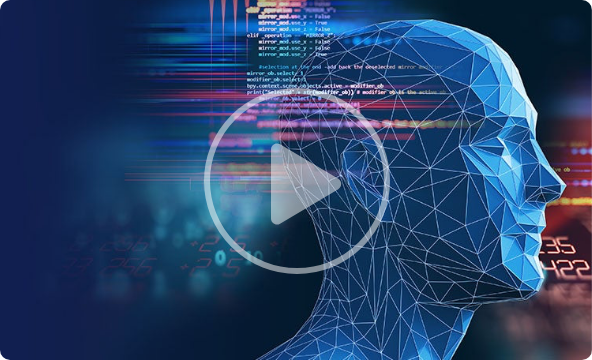 Webinar
Summer Virtual Events 2022